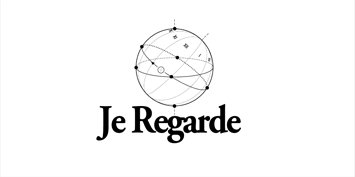 About
Studio Je Regarde was born in 2009 and gathers many abilities thanks to artists with rich and various backgrounds.

Je Regarde can be translated as "I am watching". This name comes from our will to be open-minded about the ideas and the way of expressing them.
Je Regarde the world around me, Je Regarde a movie, Je Regarde a picture-book, ...
For us, this name is unifying because it conveys curiosity and attention, a personal perception and introspection towards a creative piece.

Je Regarde, "I am watching" and not "I see". Considering that we have a strong will to spread novel projects with a matter of aesthetism and depth, that make it worth our time and attention.